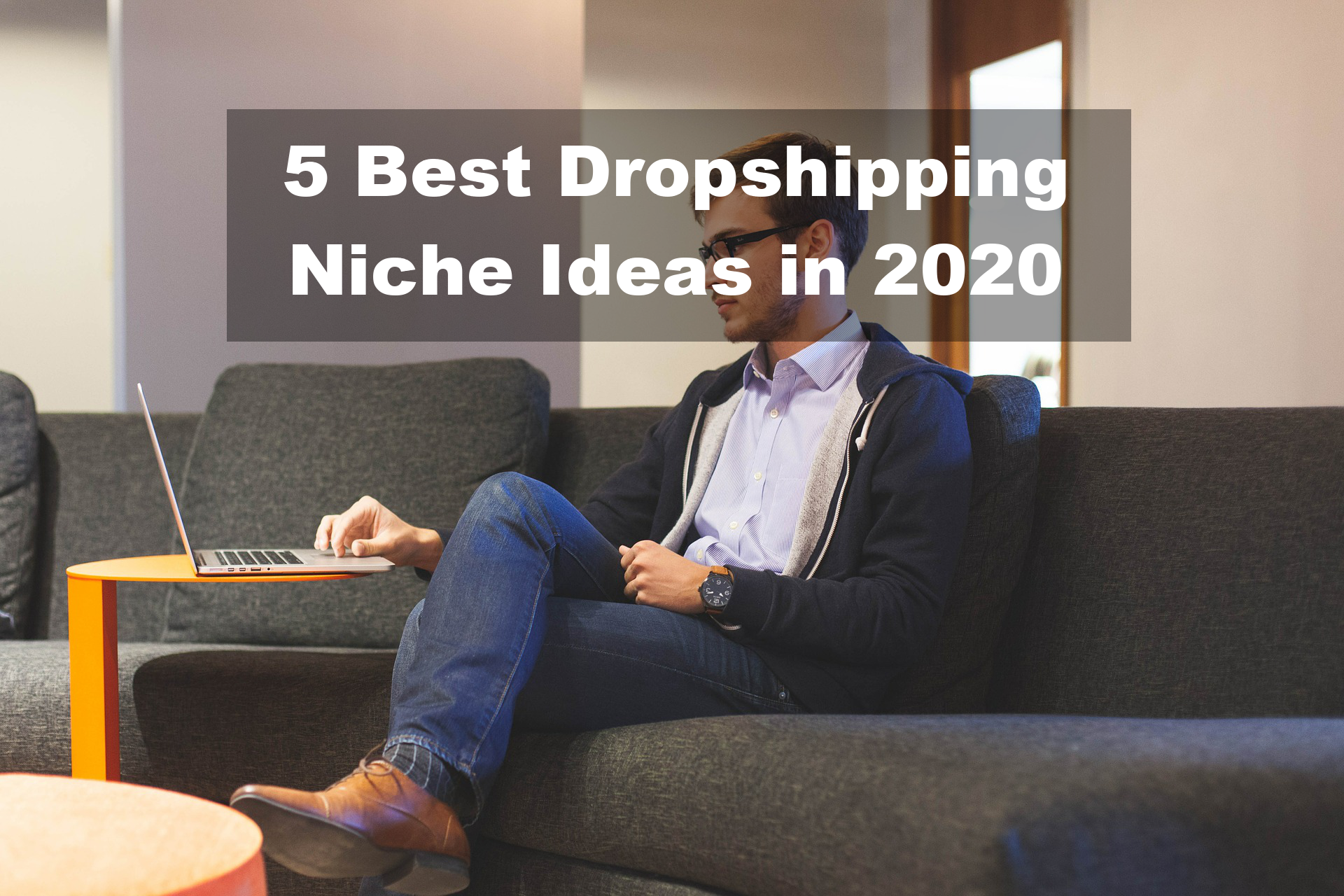 5 Best Dropshipping Niche Ideas in 2020
There are three things that led drop shippers to succeed in their business, the good dropshipping niche ideas, excellent marketing skills, and passion to achieve success. If you're reading this post, you may already be ready to start your dropshipping business. But every business, irrespective of a traditional retail store or digital business needs a good idea to start. Follow us through this post to get a list of top 5 best dropshipping niche ideas to utilize in your store.
1) Phone Accessories
With the advent of latest technology and use of mobile phones, selling phone accessories to your dropshipping store can drive a lot of potential customers. Phone accessories cover thousands of products. Therefore, make sure to select products with low competition and high profit margins. You must sell products that aren't available in most of the online stores. Unique phone screen protectors, covers, grips, kits, repair kits, earphones, and chargers offer good margin rates. Such products are expected to reach $107.3 Billion by the end of 2022.  
2) Fitness Accessories
When it comes to fitness and health, both women and men do not compromise on how they look and what are their heath factors. Fitness accessories cover two types of products i.e. shapewear and smart accessories. Shapewear covers a vast range of swim wear for women that can either be worn as a top or under clothing.  
On the other hand, the smart gadgets have had a huge growth from the past few years. Major tech manufacturers like Samsung, Apple, Huawei have launched several smartwatches to help people track their steps, heart rate, swimming, and more. One good thing about this niche is that it offers great versatility and durability.  
3) Men's Fashion
Selling men's fashion products is also a good option. There are many dropshippers selling men's fashion wear like ties, watches, shoes, and clothes on their online stores. You can split the men's fashion niche idea into several subcategories including different types of products. In this modern world full of technology, one can easily promote products by targeting the appropriate audience on social media platforms.  
4) Night Masks
The sales of night masks from the past few years have increased dramatically. Both men and women showed a significant interest in their working. It provides a more soundly sleep and block excess of light for comfort ability. You can also add several products related to outdoor activities when selling night masks. For example, you can also sell ear plugs, outdoor wears, and other accessories along with these night masks. However, do not use these products as part of a standalone niche store.   
5) Portable Backpacks
Both men and women of every age require a portable backpack several times in their lifetime. The purse, handbag, and backpack niche covers around $151.2 Billion. This niche can also be used besides selling men's bags, women's bags, wallets, and tote bags. However, it is recommended to set up a standalone backpack store. Make sure to continuously list new products before January and August when the back-to-school season is at peak. One good thing about this niche is you can categorize it into several directions.
Overall Thoughts
These were some of the best dropshipping niche ideas with enormous sales worldwide. Make sure to select a niche that also follows your passion towards promoting it effectively. A niche must blends to your marketing skills and targeting the same audience sideways. In case of further questions or suggestions, feel free to comment down below.